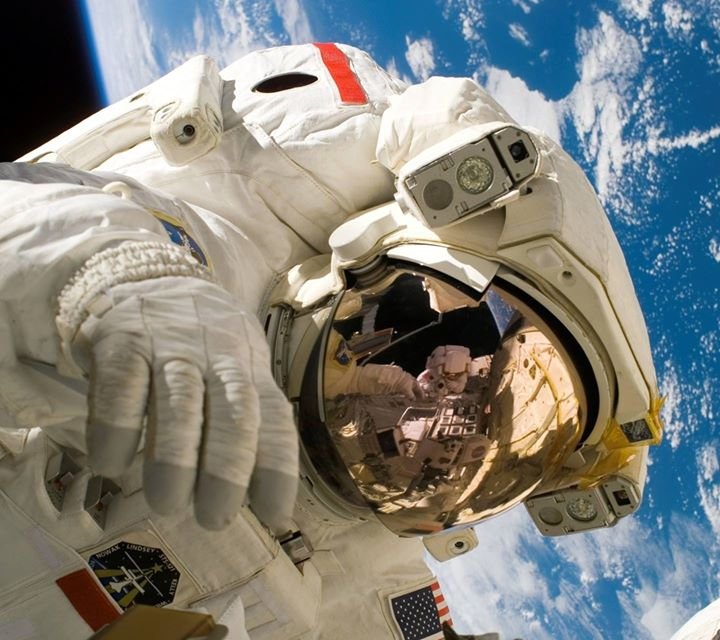 Posts

2

Joined

Last visited
Profile Information
Gender
Location:

Gaming, specifically MMORPG's, Music and all things science. Let's hang.
Recent Profile Visitors
The recent visitors block is disabled and is not being shown to other users.
Fluezee's Achievements

Barbarian (1/7)
0
Reputation
Hello any and all. I've been playing the game consistently for about two months now and finally got my bd to lvl 18. Besides being elated at the idea of new content to run, I'm finding myself a bit lost. I'm running quests out like crazy on irselnort and have gotten to the point where I need to start defeating bosses on mc side of map. I guess my question would be what should I be doing right now. I've been excited to run more dungeons besides the t1 maps but besides the holiday event I've been left with farming the mini bosses. Can anyone help a new lvl 18 out with some direction on what I should be prioritizing just anything that you think would be helpful. Also included some pictures of my bd to get a sense of where I'm at. Any suggestions/advice welcome. Cheers.

Hi! If anyone reads this I'm Fluezee. Believe it or not I just recently found this game on the iPhone app store of all places, and recently switched to playing on PC now. I come from Neverwinter on the XBOX one but WS is slowly becoming a new favorite. So far I've gotten my Ranger to level 10 and now I'm trying to find a guild. NA would be preferred and another note; I am more of a PvE player. From what I've read on the forums that's a good thing since I picked the hunter but I'm hoping to find some good people to hang with, run some dungeons and learn more about the game itself. Always appreciated if you took the time to view this, peace.